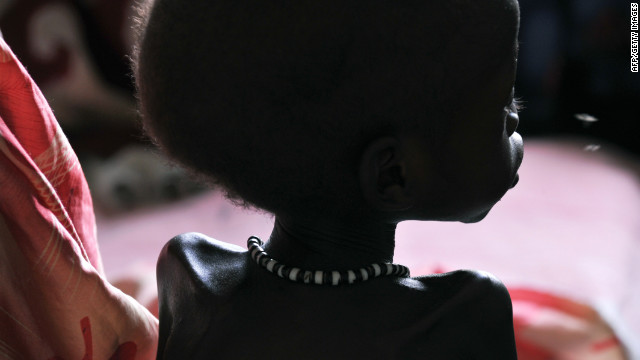 JCPA President Rabbi Steve Gutow and Ruth Messinger, President of American Jewish World Service, were at the White House today to meet with Samantha Power and Grant Harris of the National Security Council. Raising concerns about the inability of humanitarian aid organizations to reach at risk populations, Gutow and Messinger called on the U.S. to increase diplomatic efforts with the Sudanese government in order to prevent famine in Sudan. As fighting in the southern border regions of South Kordofan and Blue Nile has continued, humanitarian aid groups have been held back from delivering the needed assistance, creating a precarious situation that is headed toward famine and starvation.  

At the meeting, Gutow and Messinger also shared letters to Secretary Clinton signed by over 350 rabbis and Jewish leaders and 15 national interfaith leaders calling for urgent US action. In an accompanying statement, Rabbi Gutow said, "The faith community has joined together, calling in one voice for the US to use its leadership and influence to protect the Sudanese people from what appears to be intentional starvation." Added Messinger, "Food is an essential human need, not a weapon of war."

The JCPA and AJWS will continue their effort to raise awareness about the potential for famine in Sudan.  Stay tuned for more information. 
Click here to read the statement and letter